Some Facts About Us & Our Products
Handcrafted Joy
Proudly Canadian
Family Owned
Created by Cate Dyck
Utoffeea was created by Cate Dyck; photographer, mom of 4, and life-long Winnipegger.
The very first batches were produced in Cate's tiny home kitchen in 2012, and sold at craft markets over the Christmas season. Since then, Utoffeea has expanded into a dedicated commercial kitchen space, and retails in over 80 independent and national level stores within Manitoba, SK and AB.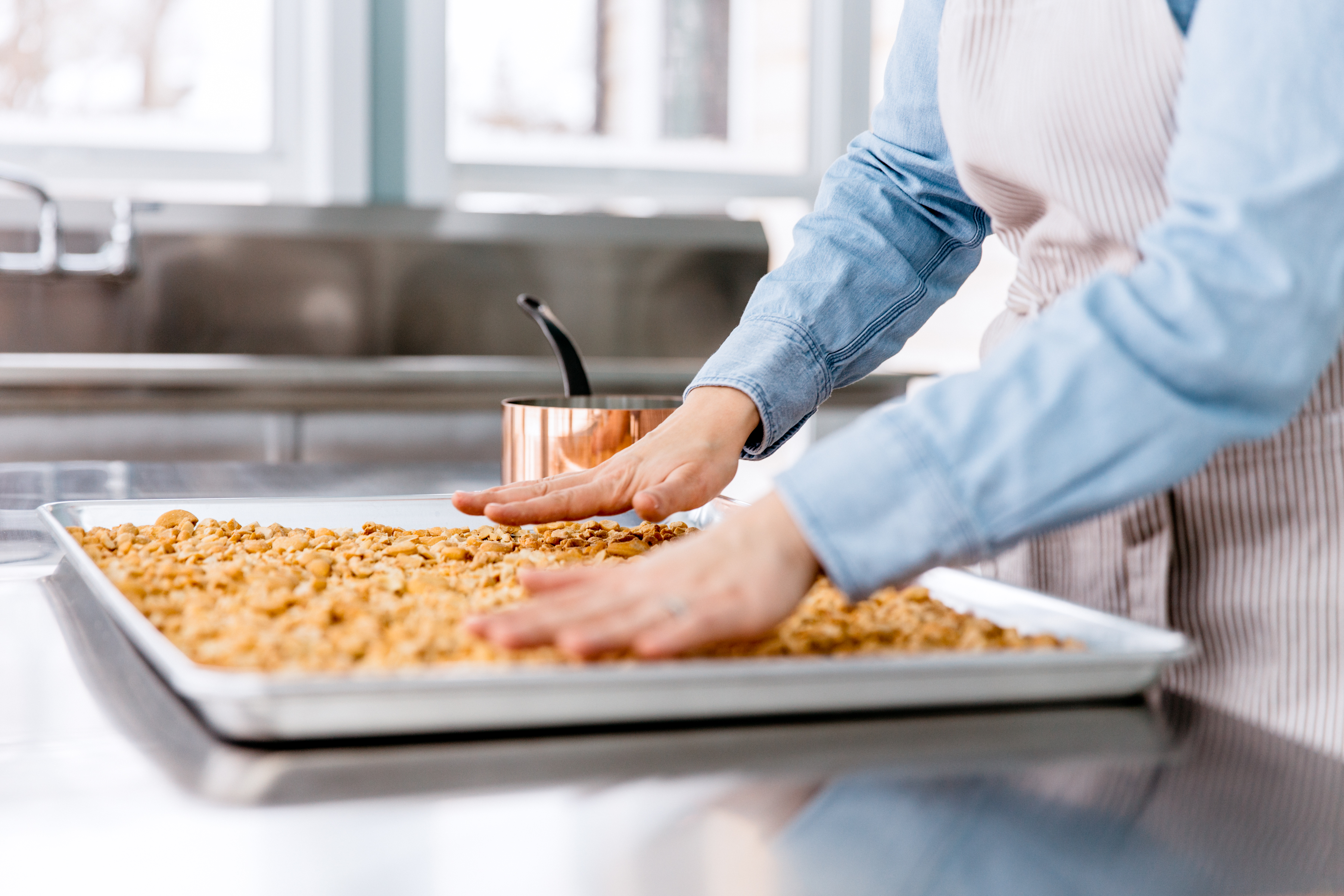 Joy for the People
The goal has always been the same, to make treats that bring JOY to people.
When Cate is not in the Utoffeea kitchen, you will find her reading books with her kids, bike riding, or cooking up something delicious for supper.